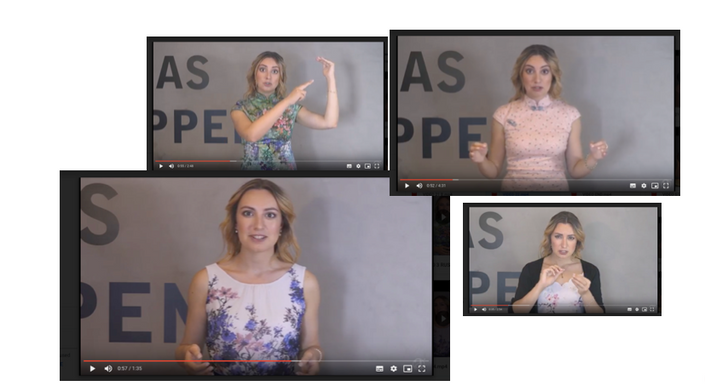 Module 1
You will learn: how to create presentation plans and create semantic frameworks to keep your audience engaged. You'll get a lot of useful vocabulary and figure out which relevant grammar structures to use, also you'll find out how to use humour and even learn how to use storytelling

Module 2
You will learn how to predict answers to questions from investors or your audience and not to fail. You'll find out how to work with all your answers and group questions before reacting to them in a particular manner.

Module 3
You'll learn techniques how to memorise your presentation text and not to forget it. You'll train non-verbal communication (gestures, postures, voice etc.). You'll work on how confidently and successfully establish contact with the audience and feel less nervous before going on stage.

Module 4
You'll learn how to train your listening skills. You'll find out how not to hesitate when answering a question and what to do if you do not understand the question because of the accent, or what if you forgot the word. And how to hold on when asked difficult questions, and what to do if you don't know the answer to the question, but something needs to be answered.

From 2013 to the end of 2018, I had an opportunity to speak at various venues and become a mentor for a significant number of international projects. I've noticed, many entrepreneurs have the same task: to be able to present well. It is not the matter of how to properly arrange slides in your pitch. It is about your self-consciousness as a speaker, your faith in the project.
When in 2016 at the WebSummit pitch competition, the first question from the jury was: Kate, could you share with us your secret? Why your passion is so contagious? - I knew that even though I was pitching to the audience Amolingua already for the 1000th time, I had not lost my passion. I want to share with you how to do this. How to convey your ideas in public and win.
In 2016-2018 in Amolingua we gave students specific tasks for presentations, speeches, interviews and pitches. Then, finally an idea emerged. I created this exclusive course aimed at training you to present your ideas in English even if you are not a native English speaker.
Our first spring cohort has received around 100 applications from 14 countries. Scientists, entrepreneurs and businessmen worked through the course tasks and admitted that a lot of materials were new to them, especially parts about influence vocabulary or special grammar structures. A number of participants admitted that this course helped them to look at the speech preparation from a new angle, and now it's much easier to work with texts and ideas.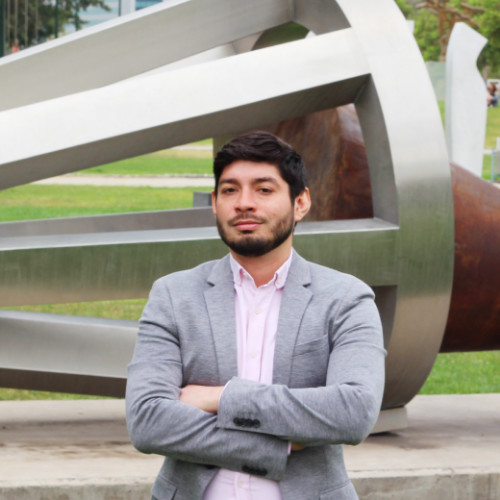 "I want to thank you for the programme and advice regarding the pitch. Not sure if I'm nailing it yet, but we made it to next stage, and StartUp Chile demo day was my best pitch to date."
- Rene Vergara Fuentes, Co-Founder of DMLABS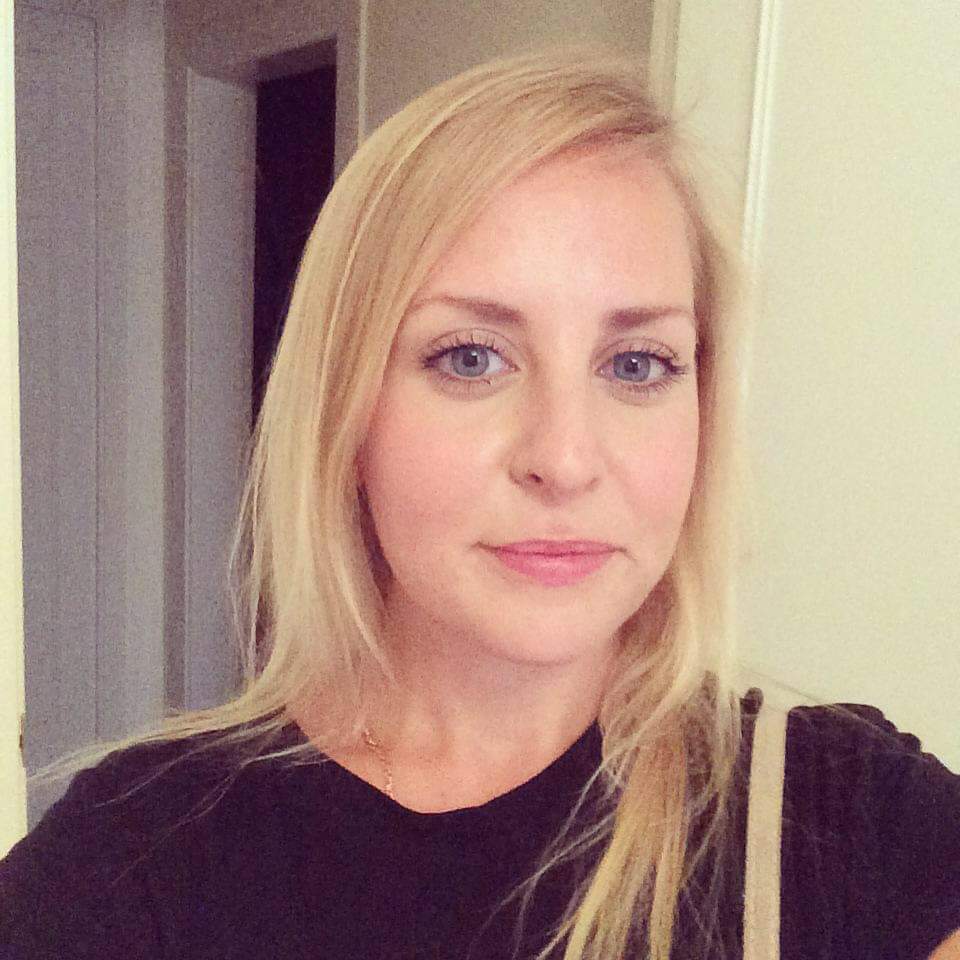 "The Amolingua "Pitch to win" course is a real precious door to the world of public speaking and successful presentations! In addition to effective preparation tools for any presentation and magic tricks, the course contains the author's successful pitch experience, gives an overview of topics that affect the quality of performance and can greatly enrich this skill. Highly recommended!"
- Marina Kapitanova, BBDO Group
Your Instructor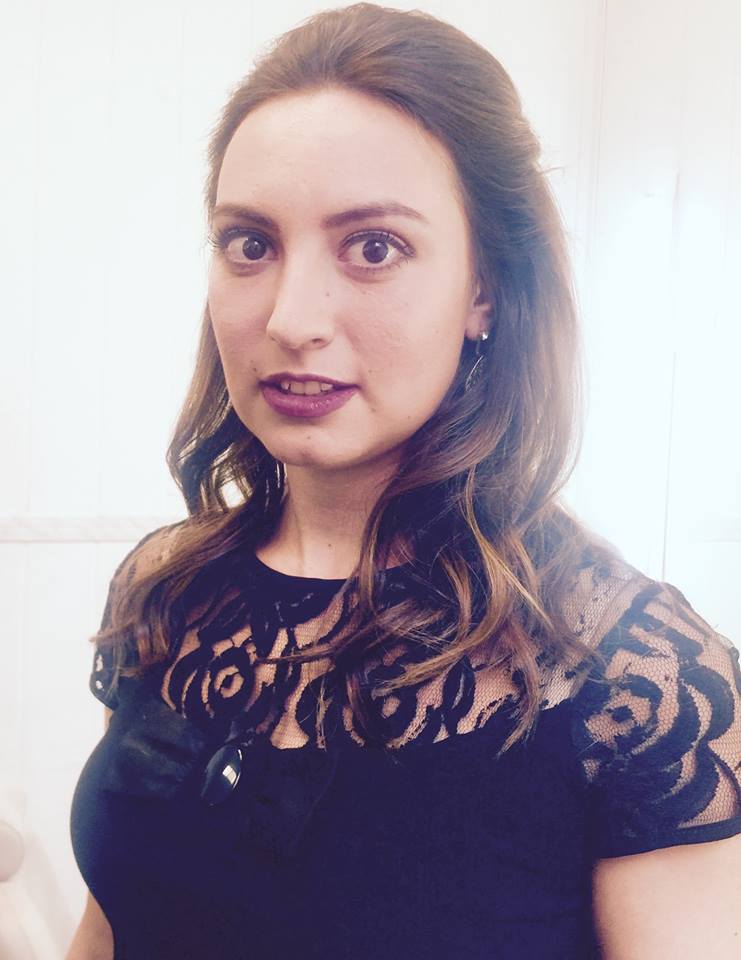 Ekaterina is a linguist and award winning entrepreneur. She is a TEDx speaker in the UK. She is also a Toastmasters speaker with rewards for the best improvised speech and gestures on the stage. She won a 30-seconds-pitch competition at Google Campus London in 2015. Since 2013 she has been participating in debating and training debaters at the World and European University Debating Championships in the format of Oxford Debating Union. In 2014 she got trained in NLP (neurolinguistic programming) and she uses these techniques in presentations. Since 2015 Kate has been training 3DS (3 Day StartUp) participants to prepare pitches and since 2017 she is a an accredited 3DS facilitator, leading the whole programme on her own. Since 2015 she has been in the finals of various pitch competitions, gathered best practices from British and European coaches from competitions such as thePitch, European Youth Awards, etc. In 2016 she got a grant from the Scottish government to get through an exclusive programme with mentors from MIT&Harvard Business School on the subject of scaling companies internationally and presenting projects to global partners. She has gone trough training on innovation with mentors from Singularity University and in 2017 worked on organisation of Singularity University Summit in Berlin. In 2017 she got to the regional finals of the Voom pitch competition organised by Sir Richard Branson in Glasgow, received training from Virgin Media mentors on presentation preparation for TV and live broadcasting. Since 2018 Ekaterina has been mentoring projects in the Middle East and Latin America, helping them to get on the global stage.
Frequently Asked Questions
When does the course start and finish?
The course lasts up to 4 weeks! We will work in an intensive mode for 4 weeks, and you can still make amendments in your tasks. After the course is over you will be able to access materials in a viewing mode.
How long do I have access to the course?
After the start of the course, you have unlimited access to materials for 4 weeks, one more week for a review, and after the course is over, you will be able to access it in a view mode.