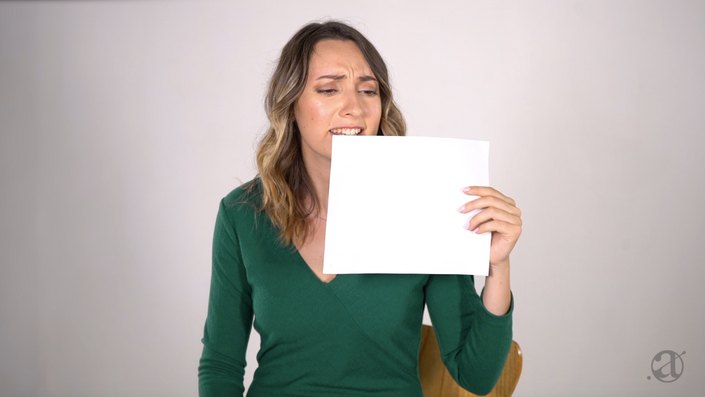 Module 1
You will learn the foundations of phonetics: 3 main pillars. You will be able to get the main position to start training to pronounce English sounds right. You will learn how to work on your pitch and tones. And last but not least, you will discover how to train your rhythm.

Module 2
You will learn everything about consonants, their tricky parts, how to shift your articulation from your native consonants to English ones. You will get through a plenty of exercises and receive useful tools to practice wherever you are.
Module 3

You will discover everything about English vowels and by the end of the module you will be capable of distinguishing all shades of vowels and shifting your articulation to get the right sounds.
Module 4

You will dive into the world of intonation and prosody. You will find out the meaning behind all the main tones, how to make them sound right and how prosody can help you in different situations to understand better your interlocutor and be understood.
This course was born after 4 years of intensive phonetics sessions with international students. First, 4 main sessions on the foundation of phonetics appeared. Then 8 more sessions joined them to create the basic phonetics course for any international speaker. After going through 12 sessions students noticed how their articulation significantly improved. And finally in 2019 an idea to create a proper video course on phonetics emerged when a lot of students who went through our course "Pitch to Win" on public speaking asked for more materials on phonetics. You have asked for it, and we have created! Enjoy!
Your Instructor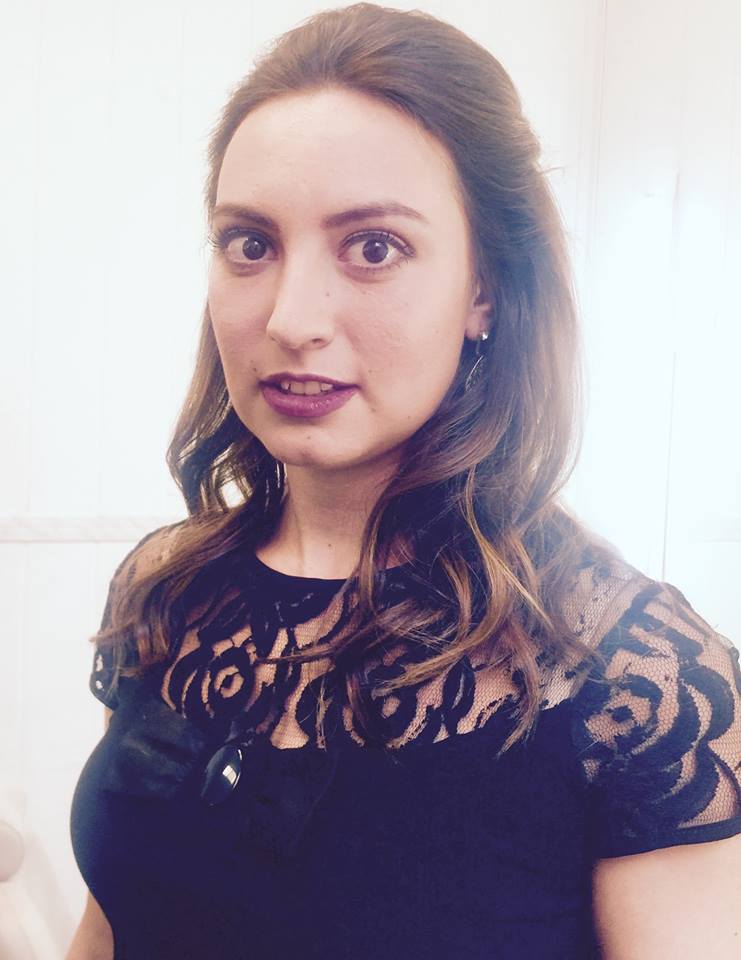 Ekaterina is a linguist and award winning entrepreneur. She is a TEDx speaker in the UK. She is also a Toastmasters speaker with rewards for the best improvised speech and gestures on the stage. She won a 30-seconds-pitch competition at Google Campus London in 2015. Since 2013 she has been participating in debating and training debaters at the World and European University Debating Championships in the format of Oxford Debating Union. In 2014 she got trained in NLP (neurolinguistic programming) and she uses these techniques in presentations. Since 2015 Kate has been training 3DS (3 Day StartUp) participants to prepare pitches and since 2017 she is a an accredited 3DS facilitator, leading the whole programme on her own. Since 2015 she has been in the finals of various pitch competitions, gathered best practices from British and European coaches from competitions such as thePitch, European Youth Awards, etc. In 2016 she got a grant from the Scottish government to get through an exclusive programme with mentors from MIT&Harvard Business School on the subject of scaling companies internationally and presenting projects to global partners. She has gone trough training on innovation with mentors from Singularity University and in 2017 worked on organisation of Singularity University Summit in Berlin. In 2017 she got to the regional finals of the Voom pitch competition organised by Sir Richard Branson in Glasgow, received training from Virgin Media mentors on presentation preparation for TV and live broadcasting. Since 2018 Ekaterina has been mentoring projects in the Middle East and Latin America, helping them to get on the global stage.
Frequently Asked Questions
When does the course start and finish?
The course lasts up to 4 weeks. You can start when a new cohort is announced and go at your own pace completing exercises and tasks.
How long do I have access to the course?
After the start of the course, you have unlimited access to materials for 4 weeks, one more week for a review, and after the course is over, you will be able to access it in a view mode.